Shopping This Holiday

There's officially 16 shopping days left! Here are some shopping ideas
from our Etsy shop. Don't forget to enter PINKHOLIDAY upon checkout to save 20%

~

Classic Gentlemen
He's the timeless man with style and wants things that complement his daily look. Universal pieces are more functional for his daily attire. He likes simple, but different things and is definitely not the flashy type.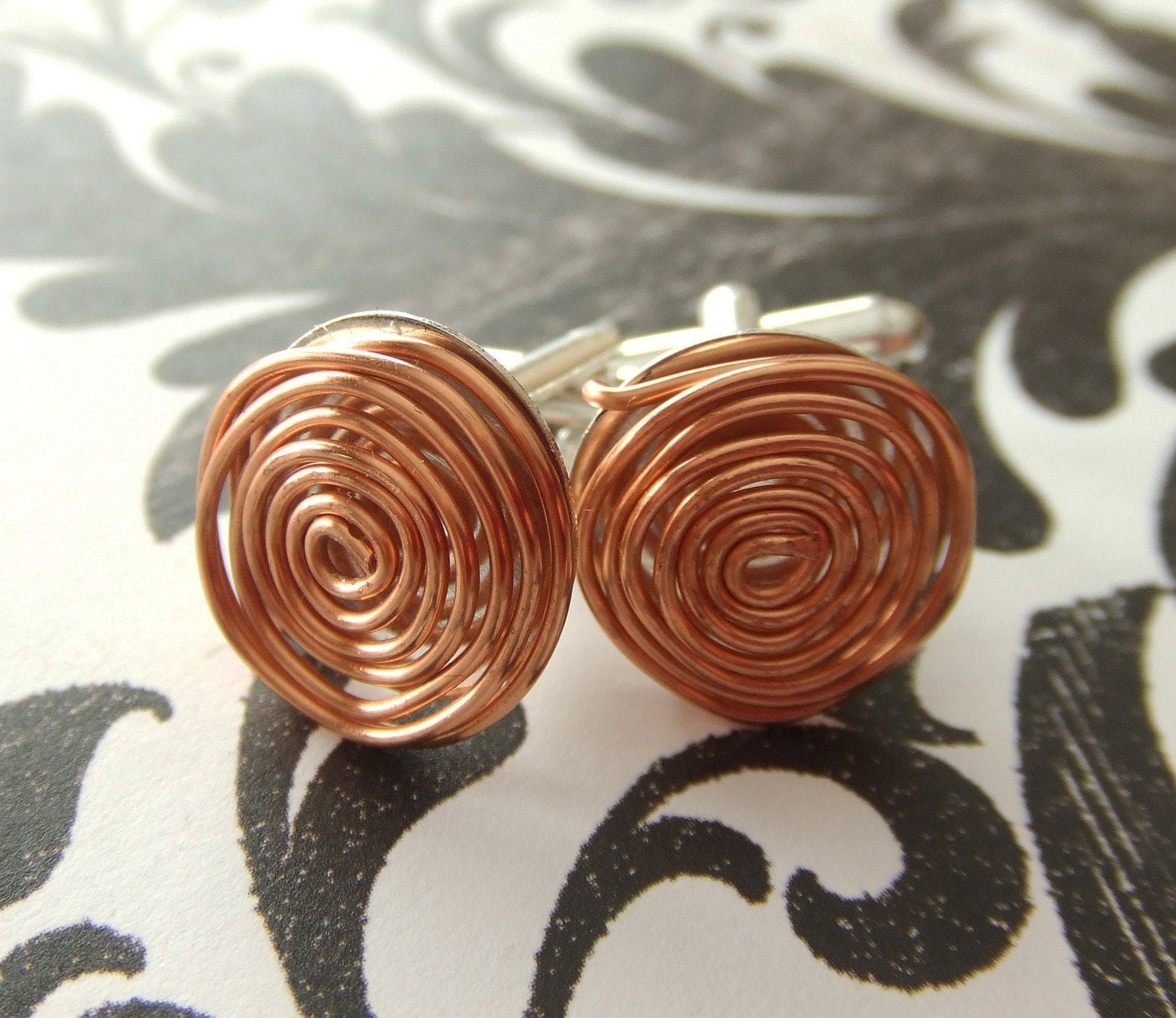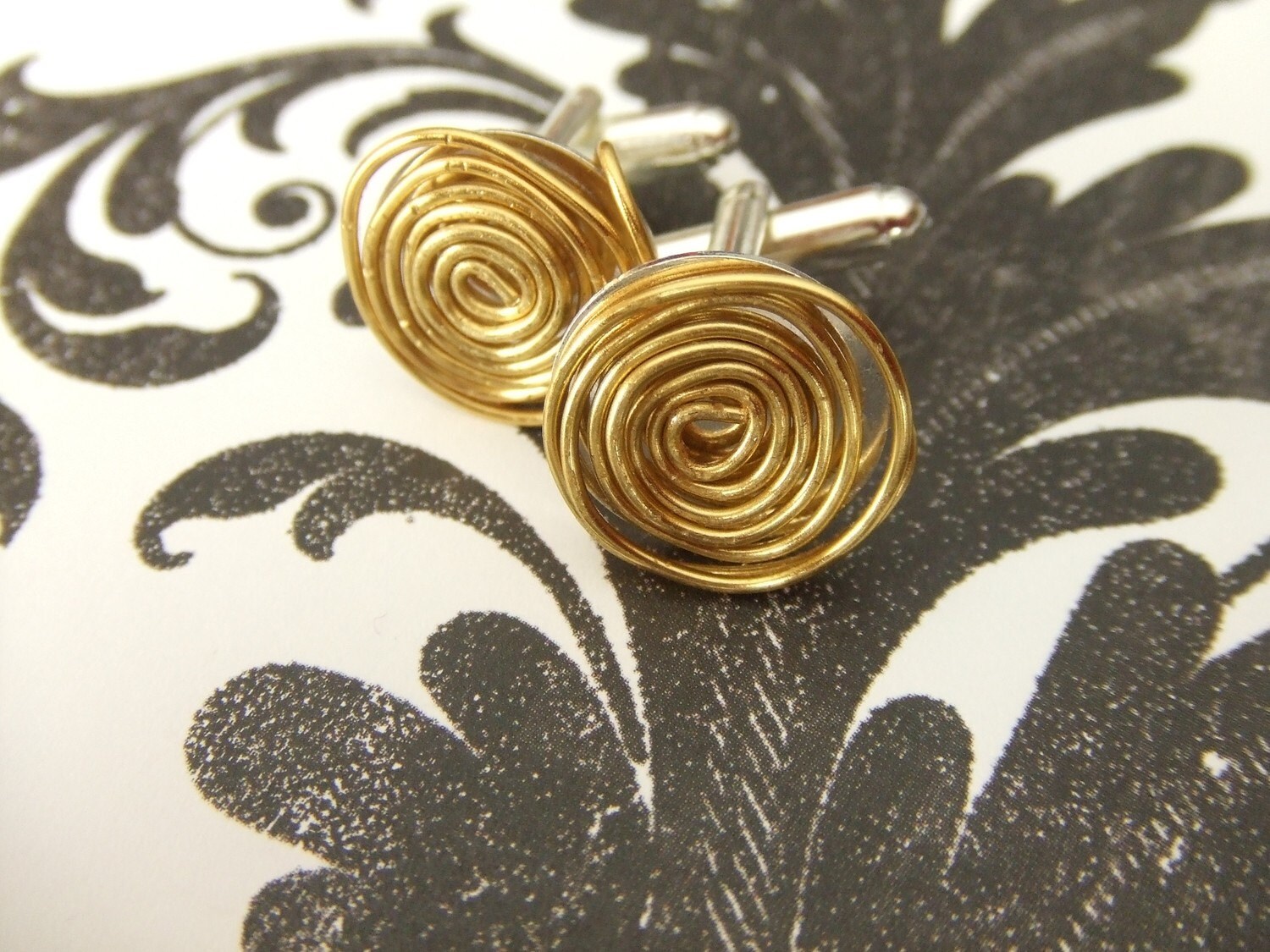 Vintage Renaissane Lady
She's the lady of the Classic Gentlemen, loves style and pieces that have a story behind it. You'd catch her sifting through her family heirlooms for really neat finds that accompany her current look quite well.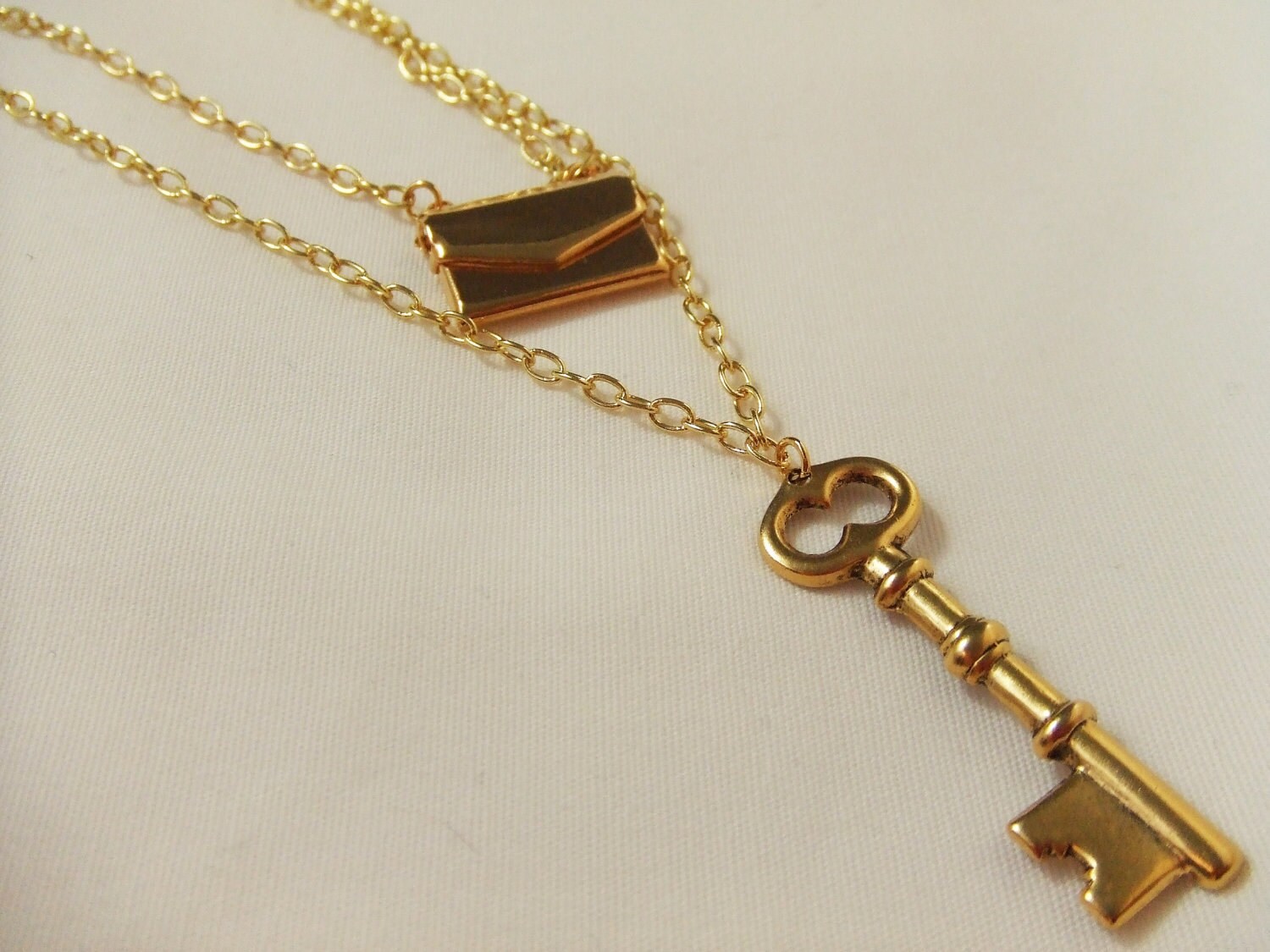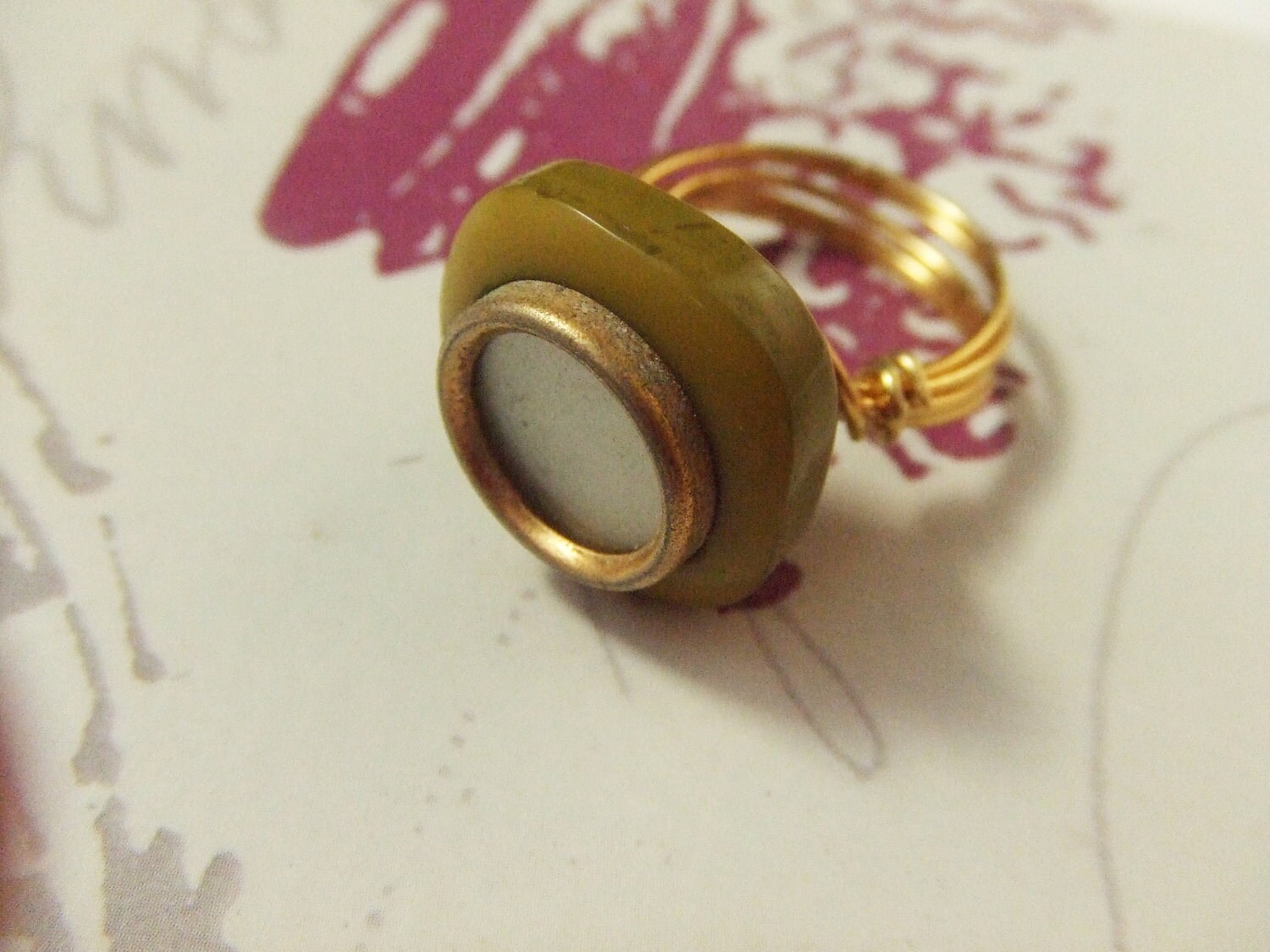 The Statement Chic
She defines her own style that states her personality and can be found wearing pieces that attracts the eyes. Her style is never overdone, she wears that one statement piece of jewelry and all the rest is simple.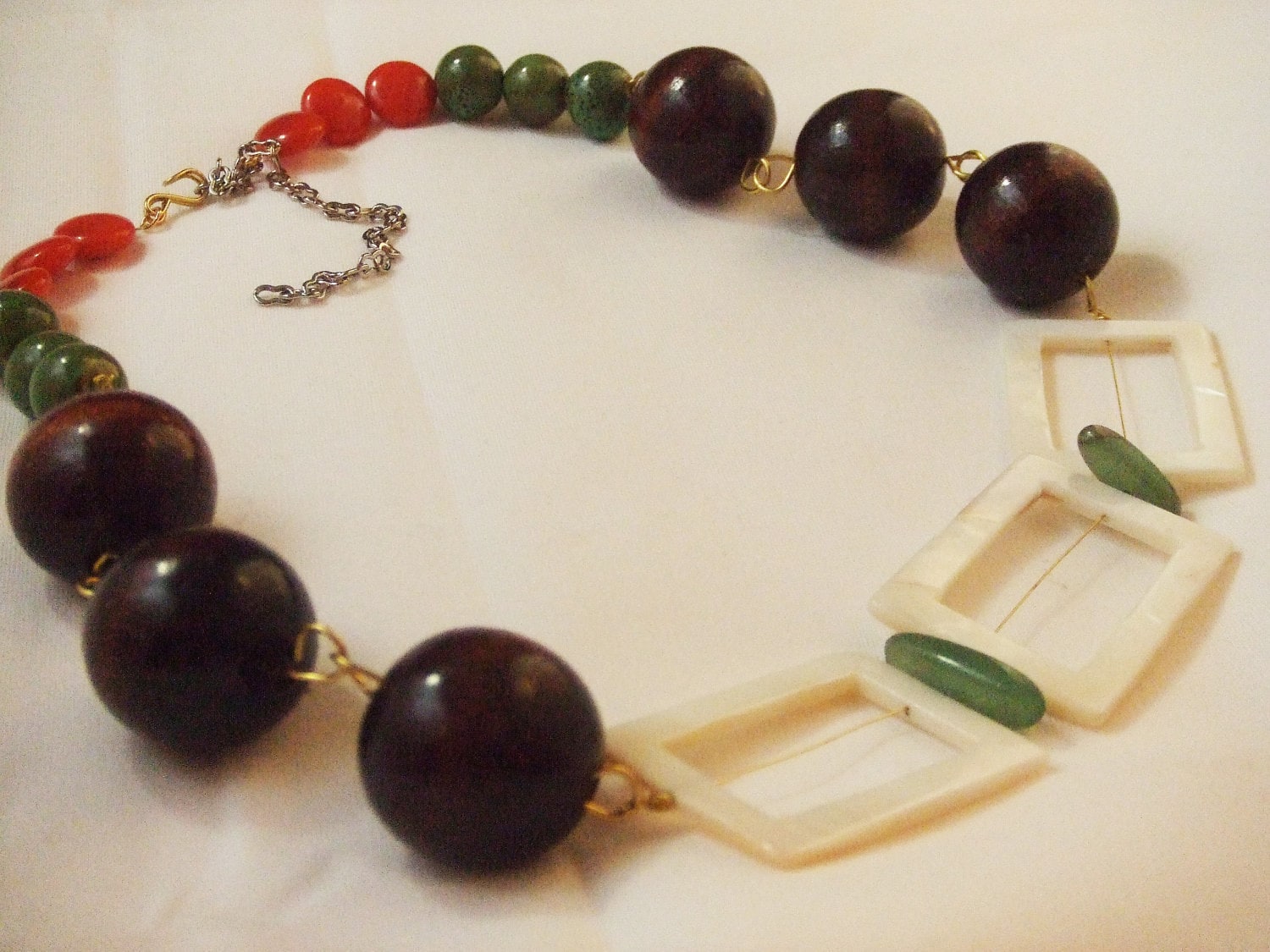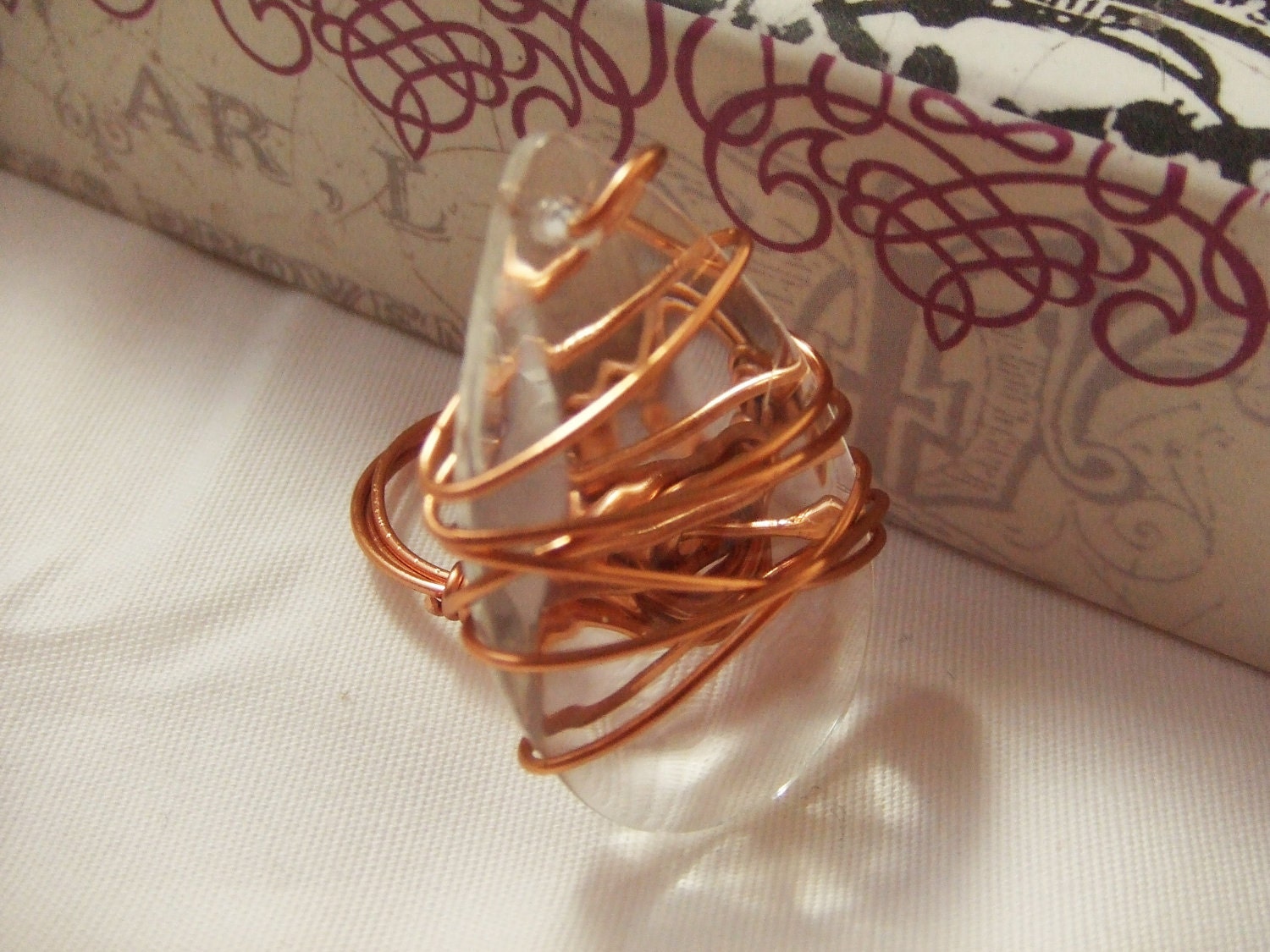 The Simple Girl
She's at the far end of the spectrum when it comes flashy. Simplicity is her name and she loves it. A little goes a long way with her when it comes to style.