"Waking up to a pound collapse and econ doom, Brits now frantically Googling to figure out what they've done," points out MSNBC's Joy Reid, sharing the news that 8 hours after polls closed, Google reported searches for "what happens if we leave the EU?" tripled. "Democracy in 2016: Vote first, Google later, hope for the best," freelance journalist Sarah Bennett sums things up. "This is not to suggest that any electorate is ever fully informed on anything, but COME ON," reacts Rebecca Tucker at Arts and Life. "One good reason why referendum on this kind of complex question a bad idea," concludes The Guardian's Jon Henley. "Sometimes data drives the best stories," observes Lauren Prince with Vice. Of course, data can be misconstrued, too. "Notion that googling EU means 'many Britons may not even know what they had actually voted for' is total bollocks," argues Toby Harnden at The Sunday Times. "I love the totally unfounded assumption that the Google queries must be coming from 'leave' voters," tweets Mark Perkins. If you're someone who's confused by Brexit -- on either side of the pond -- Vox has you covered in one chart.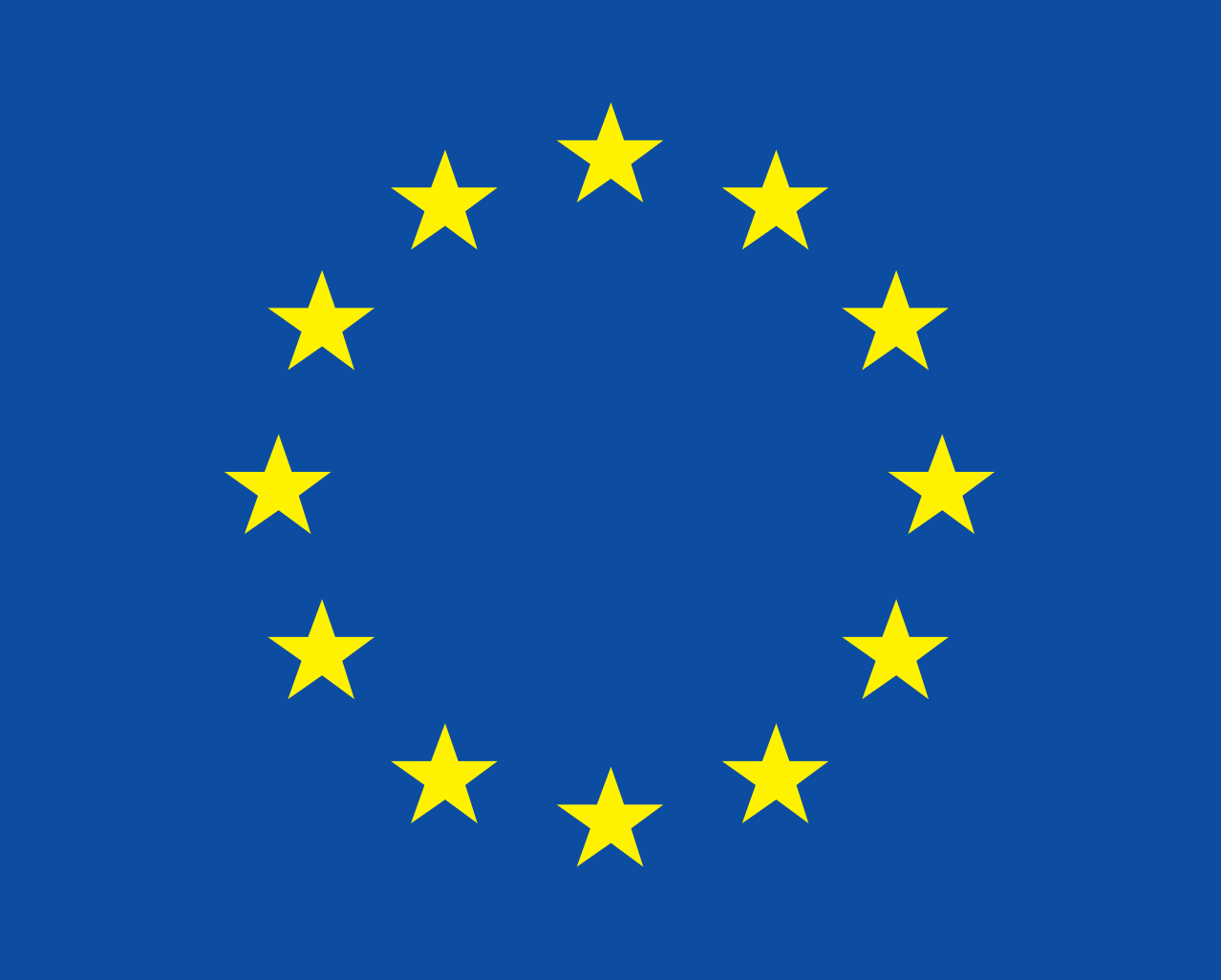 Anyway, by now you received the middle-of-the-night alert that Britain did indeed vote to leave the European Union, and if you read the media's take on this, you'd think they'd just voted to leave the planet. "With a single vote, England just screwed us all," Felix Salmon writes for Fusion. "It will take an age to recover from this victory for the exit fantasists," insists The Times. "Cameron and Osborne are to blame for this sorry pass," FT's Nick Clegg points the finger. "If you've got money, you vote in ... if you haven't got money, you vote out," John Harris declares simply. But what of the county Cornwall, where they're pleading for reassurance it will not be 'worse off' following Brexit vote, having received "significant amounts" of funding from the EU for the past 15 years due to its "relatively weak economy." WaPo's Loveday Morris emphasizes, "Even Cornwall, one of the poorest areas of the UK & biggest recipients of EU funding voted out. Now panicking."
Of course, The Onion was all over this like honey on a hot biscuit, with headlines like "Queen Elizabeth Screaming At Stockbroker To Dump Everything." Plus, Prime Minister David Cameron's stunning promise to resign prompted our favorite parody press site to trot out the not-entirely-untrue headline "Americans Confused By System Of Government In Which Leader Would Resign After Making Terrible Decision." Elsewhere in satire, The New Yorker's Andy Borowitz wrote that the British just lost their right to claim Americans are dumber. Also at The New Yorker, cartoonist Barry Blitt commemorated his own disbelief with a new "Silly Walk Off a Cliff." Blitt laments, "I just sent money to my kid, who's travelling over there—if I had just waited, I'd have saved a bundle now that the pound has collapsed."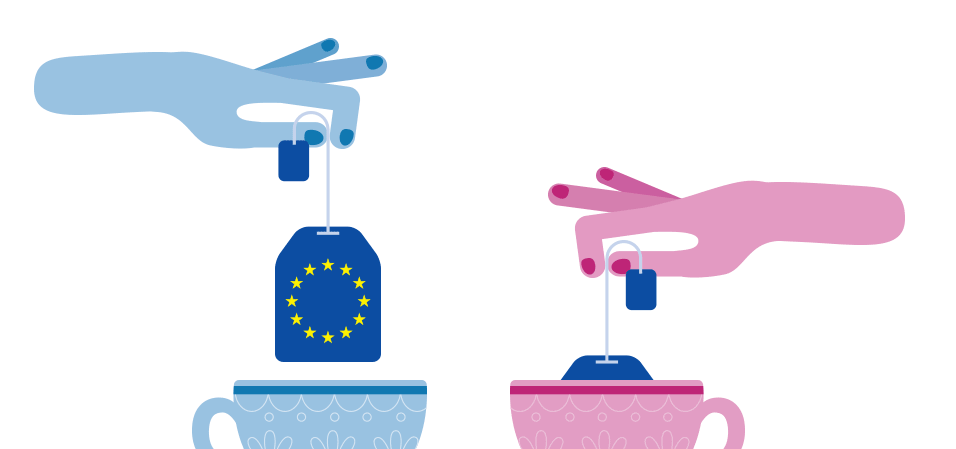 Although it's worth pointing out Scotland voted to stay, and someone should tell Donald Trump that -- or rather, many Scots did tell him, and it was hard not to laugh. "Scottish insults are kind of amazing," realizes BuzzFeed's Jon Passantino. "Hard to say which v. Scottish insult directed at Trump is my favorite, but I think 'spoon'?" guesses colleague Kate Aurthur. While Trump has dubbed Brexit "a great thing," several interviews uncovered Brits who wish they voted to remain in the EU. "Someone *actually* feels 'robbed of their vote' because they believed Leave 'lies' & would now like to vote Remain," incredulously tweets The Telegraph's Kate McCann. Meanwhile, Miriam Elder argues that the real winner here is Vladimir Putin. "There's nothing Putin loves more than chaos — and nothing he mistrusts more than Western alliances, Elder writes. "Good job everyone. Fantastic job. Look at what you've done," scolds BuzzFeed's Stacy-Marie Ishmael.