Volume #75
Thanks for reading my newsletter! Don't forget to check out the sidebar information to find out when and where I'll be available for office hours...
---
February Best of Contemporary Business Solutions
Are You Collecting Testimonials?
People do business with others that they know, like and trust. I've been hearing that for the past year; even more so since I started my business in November.
Clients are always hesitant to engage with a new business for the first time. They're not sure if the business can deliver what they promised; they're not sure they're going to get value from the relationship. Testimonials can reassure your prospects that you have a successful track record.
---
Greater Des Moines Leadership Institute Recruitment Event
Would you like to learn more about the Greater Des Moines Leadership Institute (GDMLI)? I invite you to be a guest at GDMLI's annual recruitment reception to meet current students, mingle with alumni, and hear more about applying for the 2013 -2014 Community Leadership Program. The event will take place at Embassy Club West from 6-8pm on March 7, 2013. Hors d'oeuvres and cash bar available.
---
7 Reputation Management Mistakes Small Businesses Make When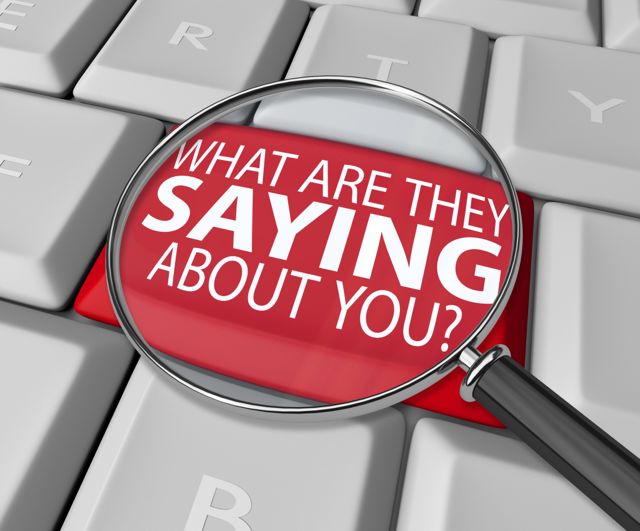 They Join Social Media

Lacking an own social media voice.Not having a solid listening strategy.Mismanaging critical situations.Being inconsistent about your social media efforts.Not knowing the ins & outs of the platforms you use.Posting the same stuff to multiple networks.Making it all about you.
---
HOW TO GET THE MOST FROM THIS NEWSLETTER:
Let me know how I can help!

These newsletters are meant to be a resource to help you in your business. Between the publishing of these newsletters, I create and share content through blog posts, Twitter and Facebook. Connect with me here.
As a newsletter subscriber, what would you like to learn about? Where do you see the need for efficiencies within your organization? To whom will you forward this newsletter?
Email me your thoughts, tweet them or leave me a note on Facebook. Let me know how I can help you and your organization realize your potential.
Suzanne Hull
"Get It Done Girl"
Contemporary Business Solutions