Volume #8
Thank you for your interest in this newsletter. Through the discussion, I hope to give you a sense of what it is that I do as well as tips and tricks that you can apply to your business.
There are still a few seats left!
Tue, 18-May *FREE* Social Media for Small Business Workshop Overview
In this FREE workshop, learn why it's important to engage in social media as a small business owner and how best to engage in which platforms to get the most out of your time. Register: http://smworkshopoverview.eventbrite.com
Create a WordPress Website/Blog Session I $25, Tue, 25-May
Bring your laptop and we'll create a basic website/blog for your business using WordPress. WordPress allows you to develop a website/blog for free. If your business does not currently have a website or blog this is a great start. We'll create a few critical pages for your site and focus on the techniques of blogging. Prerequisite: General computer skills. Register: http://smworkshopwordpressone.eventbrite.com
"Training for the Hy-Vee Triathlon Has Taught Me…"
In addition to growing my business, my life lately revolves around training for the Hy-Vee Triathlon which takes place on June 13th. This coming week, I'll spend close to 9 hours training – and that doesn't include the commute.
How do I find the time? I schedule it and I stick to it. Just like blogging, I've got to schedule time, otherwise the day gets away from me.
Read the blog post to find out what other similarities I've found between training for a triathlon and being a business owner…I've got a lot of time to think about these things out on the bike for 2 hours!
TIP: Before you hit "Send" reread and proofread your content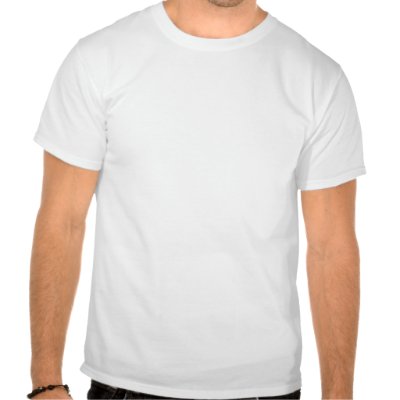 This goes for anything that you write, be it blog post, tweet, Facebook status update or email. While you can delete a tweet or Facebook status update pretty quickly, there is still the chance that someone has seen it. You can retract a blog post, but you can't remove it from the Google Readers of your RSS feed subscribers. The damage has already been done. We've all tried to "unsend" an email. It doesn't work. Take the extra few seconds/minutes to reread what you write both for content and for grammar and ask yourself the following:
Could what I've written possibly be taken the wrong way

Is what I've written clear and concise for my audience (does it need to be?)

Could my words hurt another person (Maybe this conversation should be had over the phone)

With email, could there be any fallout if my message is forwarded to an unintended recipient

Spell check only gets you so far – it doesn't catch the to, too and two slipups
Could taking this extra time help you avoid sticky situations?
TIP: The CMO's Guide to the Social Media Landscape from CMO.com
I found this really nifty tool that provides a clear analysis of which social media platforms you should be involved with based upon your marketing strategy The CMO's Guide to the Social Media Landscape. Do you want to communicate more with your customers or boost traffic to your website? Check it out and let me know what you think.
HOW TO GET THE MOST FROM THIS NEWSLETTER:


Let me know how I can help!

These newsletters are meant to be a resource to help you in your business. Between the publishing of these newsletters, I create and share content through blog posts, Twitter and Facebook. Connect with me here.
As a newsletter subscriber, what would you like to learn about? Where do you see the need for efficiencies within your organization? To whom will you forward this newsletter?
Email me your thoughts, tweet them or leave me a note on Facebook. Let me know how I can help you and your organization realize your potential.
Suzanne Hull
Contemporary Business Solutions