Teams, trust, and transformation: Relationships for better health

Since the first country GPs, medicine has celebrated the solo physician who takes care of patients. The "I, alone" mentality that was once endemic to medical culture is far too restrictive to handle the complex care needs of children requiring care today -- and their parents. What they need is a team.

Famed medical broadcaster and ER physician Dr. Brian Goldman knows all about that. In his new book, The Power of Teamwork: How We Can All Work Better Together, Brian takes readers on the journey from "Me" to "We" and why that is essential to making healthcare work better. And, he provides convincing evidence why patients and parents are essential members of the team.

Following his presentation, Dr. Goldman will sit down with Raissa Amany, Co-Executive Director, Young Canadians Roundtable on Health; Leah Thorpe, a nursing leader from Saskatchewan Health Authority, and Robert Bloom, father of two medically complex children and talk about what trust and teams really mean when the rubber hits the road.

Register today for the full conference
Hybrid event - Shaw Centre, Ottawa & Online
November 29 – December 1, 2022

Health Policies
As an added layer of preparedness, the Children's Healthcare Canada Conference Team took part in a Pandemic On-Site Protocol course and are certified in monitoring and maintaining a safe environment for all during events.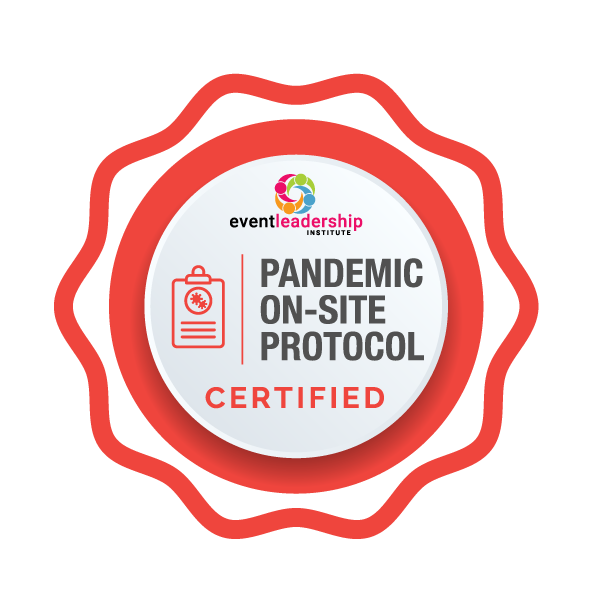 We need to continue to work together as a child and youth health community to manage risk and keep each other safe. Please visit our conference website to learn more about our Health Policies.

Est-ce que vous vous demandez si le contenu sera disponible dans votre langue principale? Nous sommes heureux de vous annoncer que les délégués, qu'ils soient en personne ou virtuels, auront la possibilité de profiter de tout le contenu de la scène principale en français grâce à la traduction simultanée!