The BRAINTEASER Newsletter for
Patient Organisations
Hi!

Thanks for subscribing to the BRAINTEASER newsletter! We're excited to have you on board with us!

We have specially designed this newsletter for you, patient organisations, to keep you up-to-date with the latest happening in MS/ALS both around the world and within this Horizon2020 project. We understand that your organisation can face many challenges, such as limited resources and time. But, if we can offer just a bit of help--like an insightful tip or interview even--to get you and your community one step closer to improving patient experiences, we will.

So, keep on reading below and pick and choose what you find the most relevant!

Want to know more? Feel free to follow on our social media accounts to stay informed at all times!
| | |
| --- | --- |
| Draw inspiration from EBC's recent virtual exhibition to showcase the critical need for improved, patient-centred treatment | |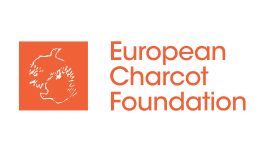 Apply for investigator grants on MS from European Charcot Foundation of up to $20,000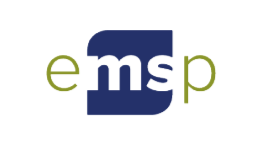 Keep the information flowing from EMSP to refugees with MS from Ukraine


The Role of Such Approaches in MS/ALS Care
Read a brief piece by BRAINTEASER partners from the University of Lisboa about how patient stratification methods could contribute to supporting patients' care and treatment
BRAINTEASER Co-creation Process Invites Leading Patient Organisation Speakers
Watch the plenary discussion, in which patient organisations and other influential health & care stakeholders, provide their initial views and suggestions for enhancing the BRAINTEASER solution for MS/ALS care and its exploitation approach.
PRACTICAL TIPS TO STRENGTHEN YOUR PATIENT ORGANISATION
When developing your messaging, define as specifically as possible your target audiene, including their needs, wants, etc.

Rationale: Targeted messaging ensures that what you're saying resonates with audience members, thereby increasing engagement both online and offline.

About BRAINTEASER