This month, we have a special treat! We are collaborating with the STC Florida chapter to present a live and virtual meeting. This meeting will be in the lightning talk format and will cover the topic of "Tech Writing Skills in Nontraditional Fields." We will learn more about those in our profession that don't necessarily have the title of Technical Writer and what makes their position different.

Description

A lightning talk is a very short presentation lasting only a few minutes. Several lightning talks will be delivered by different speakers in a single session. Our speakers are professionals with a background in technical writing, but are currently in job roles unrelated to tech writing. This meeting is to encourage tech writers to look at careers and jobs with titles that are not strictly "tech writer" or "technical communicator."

Our speakers will share how their tech writing experiences prepared them for their careers, and what advice they have for someone looking to join their career field fro a tech writing background. There will be plenty of time for Q&A so come meet these amazing professionals and learn about new career opportunities.

About the Presenters

Maurice Moss - Product Manager at Axxess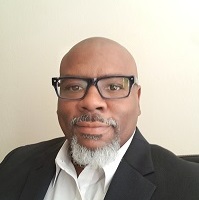 Laurel Beason - Former Lecturer and Director of Corporate Relations at Univ. of North TX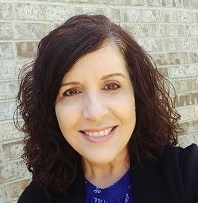 Kyle Rollins - Technical Writer/Scrum Master at 3M Health Information Systems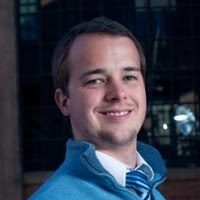 Details
For those attending the live meeting at the restaurant, we will be in the private room. We now also offer an online option, so members can attend virtually!

6 p.m. to 7 p.m. CT - At la Madeleine, enjoy dinner (not included in the price) and networking before the presentation starts.

7 p.m. to 8:30 p.m. CT - Live and online lightning talk presentations and Q&A.

Online attendees can join us starting at 7 p.m. CT.

We will use Zoom to host the online portion of the meeting. Look for the meeting link in the email we will send to attendees before the event. Try to join the meeting early enough to download/install the tool, if necessary. If you have trouble using the application, you may join by phone.

Click here to register for this webinar.