You are invited to attend:
Winter Skincare with Natural Ingredients
Friday, December 16, 2011 from 4:00 PM - 5:30 PM
Winter Skincare with Natural Ingredients
by Delicious!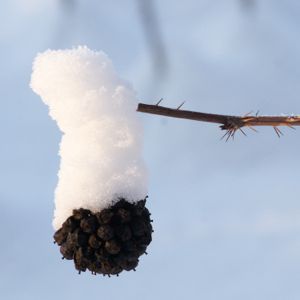 Ever changing seasons place different demands on our skin – but they also provide us with an ever changing range of fresh ingredients that we can make use of, if we know how.
Our Fresh Seasonal Skincare workshop is for anyone looking for natural options to enjoy healthy, radiant and youthful looking skin and wishing to learn more about the abundance of natural ingredients available for health and beauty.
Winter Skincare with Natural Ingredients Workshop will:
Introduce all natural ʻFood for your Skin' Ingredients for a Winter Season – organic plant oils, herbs & botanicals, nuts, seeds & berries, fruits, clays and more.
Explore the steps involved in a typical Skin Nutrition Session from our Seasonal Winter Menu – with a description of ingredients, steps and benefits
Share Winter Skincare & Natural DIY Tips for healthy, harmonized and radiant skin
Sample Fresh 100% natural, handcrafted gourmet face and body products - balms, butters, scrubs, oils, etc.
Takeaway
When:December 16, 4:00 pm

Where: KUSH 98 Yanping Lu, 延平路98号
Cost:a mere ¥150 and includes light refreshments as well as free Delicious! product samples.
Bring a friend or come alone and meet 9 more!
• Please RSVP to olya@delicious-skin.com or frank.steffen@gmail.com / or call 13818120392