CERES Fair Food's Shop News for the latest news, recipes, discounts and more from CERES.
View this email in your browser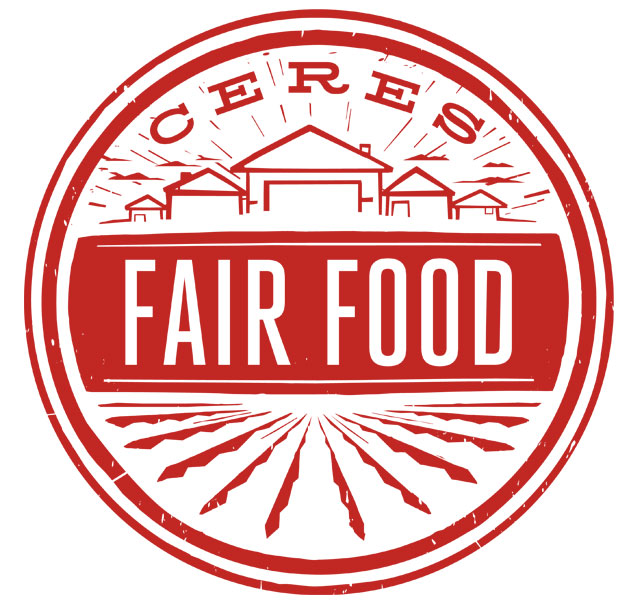 Shop
This Week's Boxes
What's New
Specials
Recipes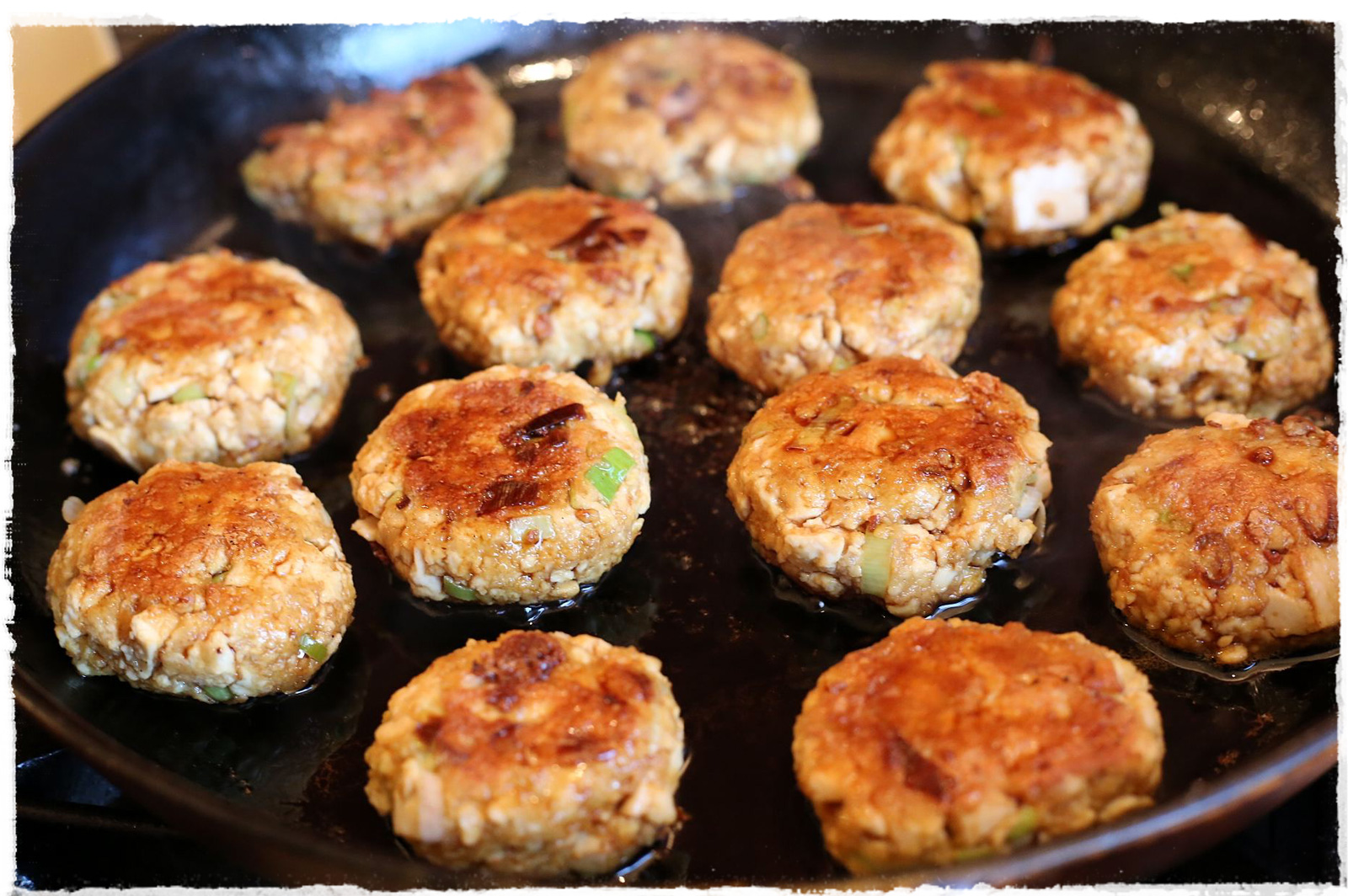 OK OK it's a cliché, but very true - these burgers (recipe from Spiral Foods) are simple and very delicious! Omit the meat if you prefer. I added eggs and bread crumbs to bind the tofu instead of using the chicken, and they were a great midweek meal - juicy burgers enjoyed with chargrilled broccoli and a big green salad with toasted sesame seeds. They'd be yummy on a bowl of quinoa and rice, or in a bun with some pickled veg and salad leaves.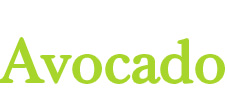 Avocado is in everything these days but just because you can put avocado in body butter, shampoo, mascara or anti frizz binding serum it doesn't mean you should – I'm more inclined to put a bit on my toast and then just rub what's left on my body, eyelashes or scalp.

Was $3.95 each
Is $3.50 each


If you've avoided that horrible thing that's putting people in bed for 3 or 4 days at time lately and you want to stay healthy then ginger could be a key member of your immune system border defence force.

Before $2.95 100g
After $1.95 100g


Silverbeet - she's like the plain friend in a coming-of-age movie – always there for you while you chase that gorgeous yet ultimately shallow Red Capsicum. And finally when you are done humiliating yourself - you wake up and see Silverbeet for who she really is - the true love of your life.

Earlier $3.90
Now $3.50


My favourite Japanese thinker is self-confessed lazy farmer, Masanobo Fukuoka, author of The One Straw Revolution /www.onestrawrevolution.net/One_Straw_Revolution/One-Straw_Revolution.html> a book which shaped Permaculture /holmgren.com.au/about-permaculture/> thinking. In 1937, during a bout of illness, Fukuoka, a plant pathologist, had a mystical experience in which he envisioned a new type of agriculture. After he recovered Fukuoka quit his city job and went back to his home village to make his vision real. He didn't plough his rice fields, he didn't prune his mandarin trees, he didn't use chemicals or artificial fertilisers yet his farm still yielded as much or more than his neighbours. He called himself a lazy farmer but his approach was more like an Aikido master; knowing when to apply minimal effort and disruption at the right time for the maximum effect. This sort of thinking is repeated again and again through Japanese culture – in a haiku, the design of a traditional house or in a beautifully put together bento box. Gochisosama deshita" (gratitude to the cook and the ingredients).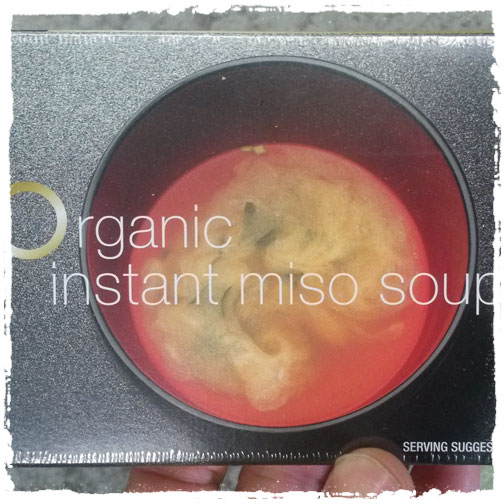 Spiral Foods
Organic Instant Miso Soup 6 x 10g
If you've moved on from the 2 minute noodle period of your life but miss the convenience of boiling the kettle and having something warm and flavourful moments later then perhaps this is your new pantry go-to.
Has been $9.95
Is currently $8.95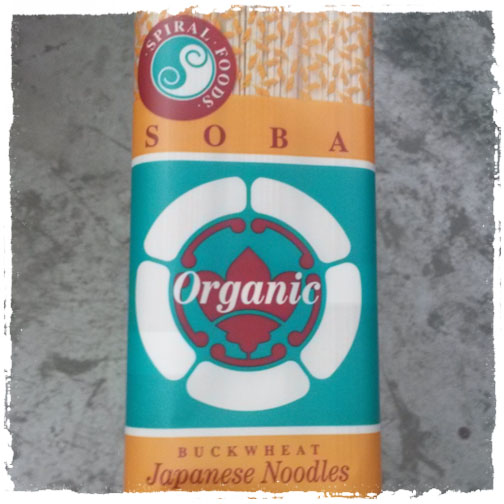 Spiral Foods
Organic Dry Soba Noodles 300g
I tell my sons this is spaghetti and they eat bowl after bowl. They're just about the tastiest noodle going - you almost don't need a sauce – well in our house you don't.

Used to be $3.95
But changed to $3.65

Spiral Foods
Organic Tamari 250ml & 500ml
More Japanese, thicker and less salty than soy sauce. Tamari is a by product of the miso fermenting process, which unlike soy sauce is gluten free.
250ml was $8.95, now $8.45
500ml was $15.45, now $14.45




Once you see somebody converted to the way of the daikon you notice subtle changes; the upright posture, the deliberate movements and an intense, almost crow-like gaze.


One of Fair Food's all-time favourite recipes and a name that just rolls off the tongue – it's got all those great elements of Japanese cooking – simplicity, fresh ingredients and little touches of sharpness to widen your eyes and wake your body up.

Quinoa – such a loaded name these days – so much quinoa fear and judgement. But once you get beyond the stigma and you see the true nature of quinoa the dishes will flow from you like a laughing brook.




You are receiving this email because you opted in to receive our newsletter through our website or an event where you agreed to be added to our list. Had enough of our food shop emails? We'll miss you, but you can click here to unsubscribe

CERES Fair Food
6/198 Beavers Rd, Northcote, Melbourne VIC 3070 Australia
Email: info@ceresfairfood.org.au
Phone: 03 8673 6288

Copyright © 2015 CERES Fair Food, All rights reserved.
ABN 60 133 437 610 (CERES Inc).