EVENTS



SF/BA MECDA
Winter Dancer Night
El Morocco
Sunday, February 7, 2010
2203 Morello Ave.
Pleasant Hill, CA
925-671-0132
http://www.elmorocco.net/
Reservations Highly Recommended
This venue sells out!
Live Music with Al'Azifoon www.alazifoon.com

Gotta Dance?
Dancer Sign-up opens January 12th via email. Spaces are first-come, first-served and requests sent before Jan. 12th will not be honored.
Spring Swap and Shop
April 2010 - Date/Time TBA
We are forming a planning committee for this spring event. If you are interested in donating your time, please email us and we'll add you to the committee list and then send you an email with our February planning committee meeting date.
Events Around the Bay Area
Rakkasah
March 12 - 14, 2010
Richmond Auditorium
www.rakkasah.com
Carnival of Stars
August 7 & 8, 2010
Richmond Auditorium
www.carnivalofstars.com
Desert Dance Festival
Sept. 2010 - Date/Time TBA
www.desertdancefestival.com
---
Newsletter designed and edited by Ibexa Press
www.ibexa.com
Message from the President - Leyla Lanty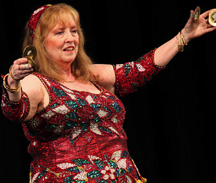 Happy holidays to everyone! Thank you all for your continuing support of SF/BA MECDA's activities and especially for helping to make our gala and fundraiser held in Palo Alto last month a success. The members of the board are looking forward to 2010 with plans for a dancer night in February and a "swap and shop" in April. Look for more information on these and other events in this and future newsletters. We look forward to seeing you at a dance event soon! ~ Leyla, Dec 9, 2009

Dance is a Community
Share your Time & Talents
Music and dance are always better when shared! SF/BA MECDA is a non-profit, 100% volunteer-run group. If you would like to share your time and talents, come join our planning committee and help us craft our next gala show. Help us grow our mailing list by sharing this email with your friends in the dance community. You can also volunteer to work at the events, support us by performing and vending or simply attend and enjoy. It is only through the hard work and dedication of our board, staff and volunteers that we can plan and organize our events. We look forward to hearing from you soon!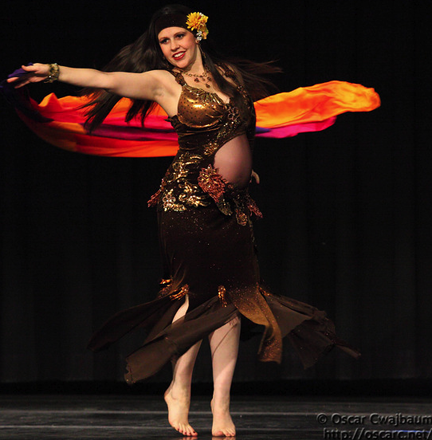 Shoshanna by Oscar
Gala Show Fall 2009 A Success!
The SF/BA MECDA Gala Show, November 14, 2009 was a fantastic success! We wanted to take a moment and share with you some of the highlights of this event. Each time we host a gala, we strive to provide our attendees with a range of experiences including great performances by top regional dancers as well as opportunites for students, troupes and amateur performers to showcase their skills.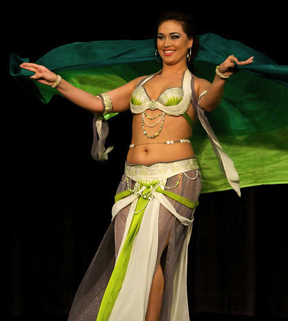 Adriana by Codrus
Raffle Results
At this show, we had a fantastic collection of diverse vendors who not only set out a fine array of merchandise, but donated a selection of valuable items for our fundraising raffle. We raised $249 through raffle ticket sales to add to our donation to Next Door Solutions to Domestic Violence.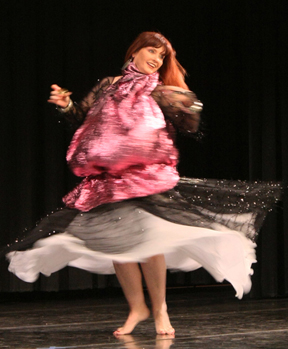 Dunia by Sarah of Wicked Smileys
Event Facts and Figures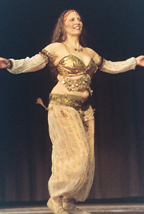 Attendees - 300+
Festival Perfomers - 59
Showcase Dancers - 47

Vendors - 20

Board - 4

Staff - 5

Volunteers - 15

Event Promoters - 4
Photo of Jahmra by Kevin
Show Photos
We want to thank everyone who took photos at the event and have shared them with our community. Below are their links and contact info for these photos.
Oscar, Vendor Assistant for Ibexa Press, has posted 220 photos in his SmugMug Gallery
Kevin, associate of Jahmra, has posted 58 images in his Kodak Gallery
Codrus - Attended the Gala Showcase and posted 50 of his favorite shots on his SmugMug Gallery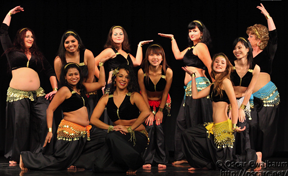 Rayah and Troupe by

Oscar

Sarah, of Wicked Smileys, also took photos throughout the day, and has donated a collection to MECDA. If you are interested in finding out if she got shots of you, email .



If you were a performer at the event, you can also contact Carl Sermon, who had a booth at the event and was taking photographs of performers throughout the day. Details on how to purchase a disk of your photos is available on his website.

Did you take photos of our event? Send us a link so we can add them to our event gallery now underway on our website. Updates will be there soon.


Photo at Right - Ashley by Sarah of Wicked Smileys




DVDs


The DVD making process is underway. If you danced at our event, you still have time to order a DVD of your performance. Simply email Digital Wuff for more details. A portion of each DVD sale goes to our charity, Next Door Solutions to Domestic Violence.



THANK YOU!


We want to thank everyone who supported our event, by vending, performing, shopping, dancing, buying raffle tickets, and volunteering.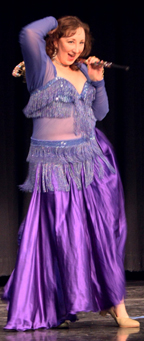 SF/BA MECDA Board
Leyla Lanty – President
Yolanda – Vice President
Safiyah – Secretary
Zemira – Treasurer
Photo: Zemira by Sarah of Wicked Smileys



Event Staff + Planning Committee


Hasnaa – Admission Desk Manager
M*Shisha – Stage Manager
Ghanima Gatidana – Dancer Flow Manager
Bahira – Event Planning Committee Member

Event Volunteers 

Alcina – Dancer Check-In & Clean-up 

Ana Tesone – Door Monitor

Dasha Bogdanova – Asst Stg Mgr
Jahmra – Area Set-up, Runner

Jiniko – Dancer Check-in 

Kamilla Morales – Asst Stage Manager, Clean-up

Kevin Greek – Area Set-up, Wristband Checker

LuLu – Wristband Checker

Ma*Shuqa – Set-up and Clean-up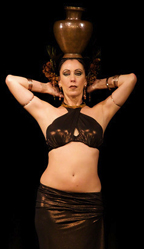 Carl Sermon – Set-up and Clean-up

Marcella Anthony – Admission & Dancer Check-in

Sharon Abas – Dancer Check-in

Siwa – Dancer Check-in

Stacey Becker – Assistant Stage Manager

Wendy Carter – Door Monitor
Joanna – Raffle/Fundraising
Ron – Sound Booth
Davina – Committee Chair/Vendor Coordinator

Photo: Malia by Codrus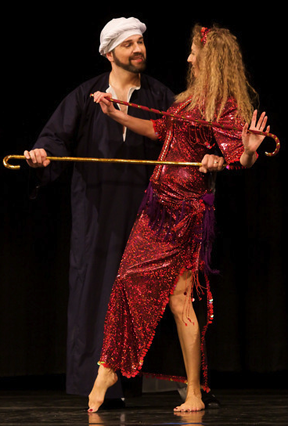 Naiya & Numa'ir by Codrus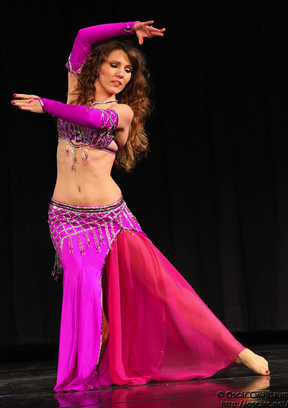 Maria by Oscar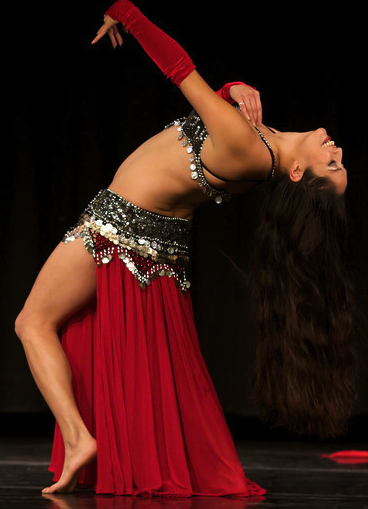 Janelle by Codrus