September 2010 Newsletter
African Tree Essences
IFER's customers know that we very rarely add new ranges to our repertoire these days. This is at least partially because, once you already have 16 ranges from around the world, the logistics of keeping balanced levels of inventory are increasingly challenging. So for us to choose to make the commitment to a new line, it has to have something extraordinary to offer. I think it has been at least 8 years since we last brought in a new range, because our notion of what constitutes extraordinary is already set pretty high.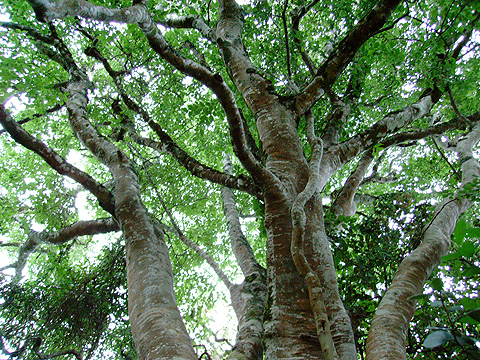 Two months ago a woman from South Africa contacted me by email, and asking if we would be interested in representing her small range of African Tree Essences. She came highly recommended by Bram Zaalberg of the
Bloesem Remedies
in Holland, whose opinion I rate highly. If Bram liked these, then I should at least give them a serious look.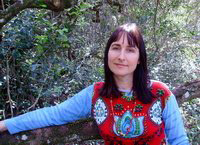 So I asked Melissa Krige to send us some samples, and when they arrived we had the chance to examine them. I posted them to our good friend and colleague Dr. Adrian Brito-Babapulle, who uses an advanced method of muscle-testing to examine the healing qualities, and the efficacy of essences. Amongst the 11 essences he had for testing, several acted at levels he had not seen before. This is not all that surprising, once you read a bit about the
Platbos Forest
where these essences are made. Some of the trees are over a thousand years old, and the forest itself is both the most southerly forest in Africa, and a remnant ancient forest.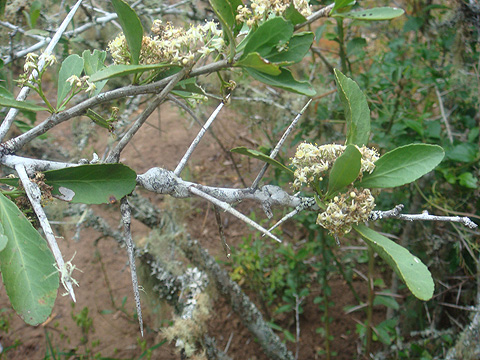 We are very excited to have these new essences in our repertoire, and hope that you will take the chance to give them a try before long. In our experience, essences don't get much better than this.
Melissa's essences come in a 20 ml blue stock bottle, and retail at £12.95 each. Our normal discounts of course apply.
Speaking of which, many people seem unaware that when they place an order with us over £50 value, then substantially larger rates of discount apply. Therapists get a 10% discount on orders under £50, but a 25% discount on the imported essence ranges and our own orchid essence line. (They get a 15% discount on the Healing Herbs Bach Remedies, the Findhorn Flower Essences, and the Bailey Flower Essences.) Non-therapists get a 15% discount on all essences once the order is above £50 before the discount is applied. P&P is additional, and not a part of the "order value" for these purposes. We hope this sounds helpful!