Announcing Summer Program

s



You as an e-newsletter member gets it first!

Brochures will be mailed out to the neighbourhood May 30-June 3 and will be available to pick up at the Kerrisdale Community Centre on Saturday June 4.

Online Registration begins Friday June 10 at 9:00am

In Person Registration begins Saturday June 11 8:45am-4:00pm

By Phone or Fax Registration begins Monday June 13 at 9:00am


Download our brochure. | Got your online account ready?

Creative Artist Series 3

Sunday May 29, 2:00pm

Megha Ratna Shakya

Experience the peaceful interpersonal communication of the Tibetan singing bowl. Participants will enjoy listening to the soothing sounds of his performance and talk.
more info
Tickets 5-19yrs:Free
Adults: $4 (members); $6 (non-members)
At the door: $8 by phone or in person only.


Kerrisdale Play Palace

We are open 7 days a week and can host your birthday party any day of the week!

The Play Palace is an indoor family play palace with inflatables, ride toys, toddler area and other fun and exciting equipment.
For more information, please visit our Play Palace page.
Maple Grove Outdoor Pool

Opening Saturday June 18

This is a large heated outdoor wading pool. It's a perfect place to learn to swim, have a family picnic, or cool from the hot sun. Enjoy a treat from the concession, use the playground, play water basketball, or swim to the mini island.

Hours of operation are 10:15am to 7:45pm. Open every day for public swims including statutory holidays.
Admission Rates:
Children under 2.........FREE...........PASS
3-18 years...................$1.50...........$49.50
Adult 19+ yrs...............$2.50...........$82.50
Please note the admissions and concession is CASH ONLY.
more info...


MAPLE GROVE OUTDOOR POOL --- Swimming Lessons

Register on-line May 31st or in-person at Kerrisdale Community Centre, 5851 West Boulevard, June 1st. Lessons run rain or shine.

PS 1/2 (Sea Turtle/ Salamander)
19621.351KR July 4–July 15 10:00-10:30am $58.75
19621.352KR July 4–July 15 11:00-11:30am $58.75
19622.351KR July 18–July 29 10:00-10:30am $58.75
19622.352KR July 18–July 29 11:00-11:30am $58.75

PS 3/4 (Sunfish/Crocodile)
19641.351KR July 4–July 15 10:30-11:00am $58.75
19642.351KR July 18–July 29 10:30-11:00am $58.75

Swim Kids 1/2
9621.351KR July 4–July 15 9:30-10:00am $51.75
29622.351KR July 18–July 29 9:30-10:00am $51.75


Summer Volunteer Orientation 12-18yrs





Saturday June 18 5:00pm-7:00pm FREE


Learn about all of our summer volunteering opportunties and work with the staff and other volunteers in making a safe and fun community. We will play some games, go on a tour and discuss volunteering opportunties at the centre. Please note: participants must sign up through the front desk. Note: due to the large interest, not all attendees will be guaranteed volunteer shifts. Please bring a resume if you have one.






Saturday June 25

1:00pm-3:00pm

Join us as we celebrate the end of the school year and the start of summer fun! Meet our Summer Safaris daycamp leaders and take part in fun activities, crafts, games and have some treats! Lots of fun for all ages and a chance to kick off your summer right! FREE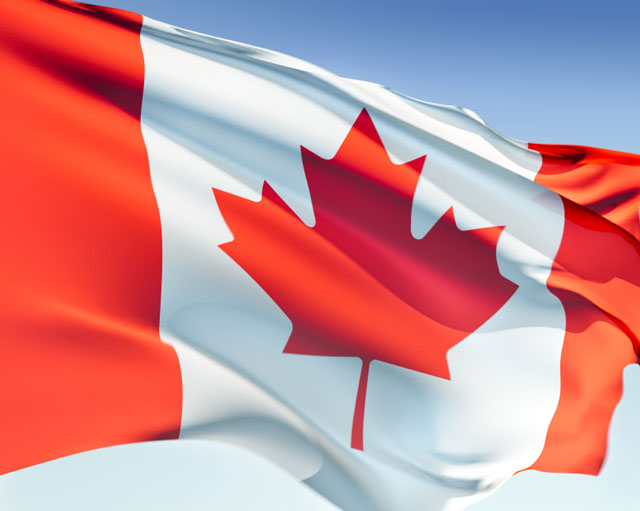 You're invited to Canada's 144th Birthday Celebration!



Friday July 1st FREE



Come and join the community in celebrating.
In Seniors Centre:
11:45am-12:45pm.......................... Hot dogs & drink $1
1:00pm..........................................Flag Raising Ceremony
1:15- 3:00pm..................................Entertainment including Kerrisdale Seniors Singers, Chinese Folk Dance, Taekwondo, Hawaiian Polynesian dancers and more.
3:00-3:15pm..................................Serving of cupcakes & raffle



Special Senior's Summer Barbeques





Thursdays July 7 & August 25 11:30am


$5.50 members/ $7 non-members