Summer Registration is Open!
Register now for Summer Daycamps and other programs!

A wide assortment of programs available for the whole family!
Download our brochure. | Register online






Groovin' at the Grove

Join us for music at Maple Grove Park

(W. 51st & SW Marine) every Friday 6:30pm-7:30pm in July!

Bring your lawn chairs and blankets. Music will be next to the playground (weather permitting).

Maple Grove Pool is open for swimming every day until September 5!





Artist in Communities: Your Memories Matter


Share your Kerrisdale story with our residence artist, Lisa g Nielsen. Stories will be shared on a blog and in local screenings.

Visit the blog: kerrisdalecollectivememory.blogspot.com to view stories!

To contact the artist email: kerrisdalecollectivememory@gmail.com or call 604-257-8117.


Kerrisdale Play Palace at Kerrisdale Arena


We are open 7 days a week and can host your birthday party any day of the week!

Open every day until September 1. Children up to 12 years old can slide, bounce, climb, ride and play in our indoor playground featuring 4 new bouncers! Birthday parties also available.
For more information, please visit our Play Palace page
You're invited to Canada's 144th Birthday Celebration!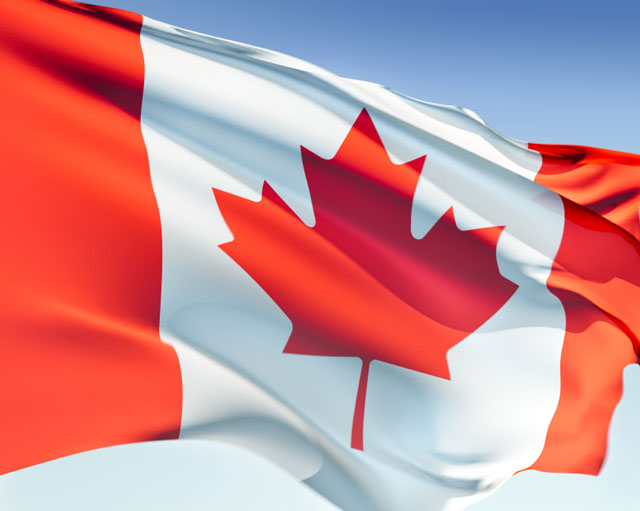 Friday July 1st FREE



Come and join the community in celebrating.
In Seniors Centre:
11:45am-12:45pm.......................... Hot dogs & drink $1
1:00pm..........................................Flag Raising Ceremony
1:15- 3:00pm..................................Entertainment including Kerrisdale Seniors Singers, Chinese Folk Dance, Taekwondo, Hawaiian Polynesian dancers and more.
3:00-3:15pm..................................Serving of cupcakes & raffle



Special Senior's Summer Barbeques





Thursdays July 7 & August 25 11:30am


$5.50 members/ $7 non-members



Do you have a chronic condition or disability?
Share your experiences with students in the UBC Health Mentors program.

Health Mentors are adult volunteers who meet with a team of 4 students several times over 16 months. Health Mentors are experts about their health and students are there to learn from them. Health Mentors share their experiences with the healthcare system and what it means to live with a chronic condition or disability.

The students on your team will be from one of these UBC programs:
Dentistry, Medicine, Nursing, Occupational Therapy, Pharmacy, Physical Therapy.
For more information and to apply to be a Health Mentor visit www.chd.ubc.ca/dhcc/healthmentors or contact:
Cathy Kline, Health Mentors Program Coordinator
Email: cckline@mail.ubc.ca Phone: 604-822-8002
.