September Neighborhood Meeting
Thursday, September 8, 8:45 am-10:00 am
YBCA
701 Mission Street, San Francisco
Corner of 3rd and Mission Street
Please note that the neighborhood meeting for September has been moved to the 2nd Thursday of the month as the Alliance office will be closed for holiday the first week of September.
Refreshments will be provided, and as always, this meeting is free and open to the public. We hope to see you there!

Agenda:
Central Subway update (rescheduled from August meeting)
Prop S on the November 2016 election the hotel tax measure
Alt School opening in Yerba Buena at 300 Fourth Street
Yerba Buena Conservancy update
Hear from you, the neighborhood
Upcoming Yerba Buena Neighborhood Meetings

8:45-10am
Thursday, October 6th, new host! Tech Shop at 910 Howard Street near 5th and Howard
Thursday, November 3 at the California Historical Society, 678 Mission Street
Thursday, December 1st, at Bespoke at the Westfield Shopping Centre, enter at 835 Market Street
Neighborhood meetings are generally held the first Thursday of every month from 8:45 AM to 10:00 AM, and seek to keep the broader Yerba Buena neighborhood engaged and informed about events in their community.

2016 Honorees
Organizational Champion Award

We recognize OCII, the successor the Successor to the San Francisco Redevelopment Agency, for the creation and execution of the Gardens plan and commitment to keeping the integrity of the Yerba Buena neighborhood through its transformation to a vibrant neighborhood and self-sustaining independent community.

2016 Unsung Hero Award
Karen Carr


Manager of One Hawthorne Owner's Association and a founding and continuing Board Member of the Alliance. She is also the voice for the residents of the neighborhood ensuring that Yerba Buena remains one of the most sought-after places to live in San Francisco. Karen is recognized for her work establishing the condo communities St. Regis, Museum Parc and One Hawthorne in the Yerba Buena neighborhood, building strong ties between residents and the community.



Lifetime Achievement Award


John Elberling


President of TODCO, is a long-time community advocate and staunch supporter of community engagement in the planning and development process of this neighborhood and the needs of seniors in the community, John Elberling is acknowledged for his contribution to the vision and the plan for Yerba Buena Gardens and his decades of civic engagement to make the neighborhood what it is today.

See more or sponsor the event at www.yerbabuena.org/gala

This event is a benefit for the Alliance to continue our neighborhood building programs. Please support the Alliance by sponsoring, or getting a a ticket to the event! Experience a "Taste of Yerba Buena" as the area's finest restaurants provide delicious tastings!

More info tba!

Restaurant Donors:
Experience the best restaurants, food and wine in the Yerba Buena
Sponsors:
Sponsors are being updated daily!
GOLD
Silver
Bronze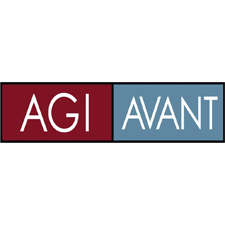 CCPC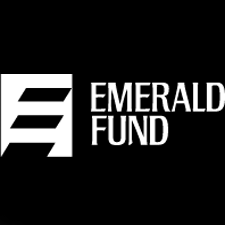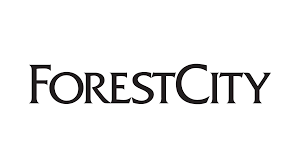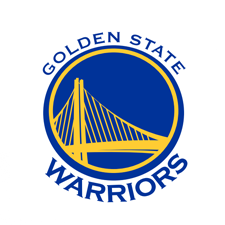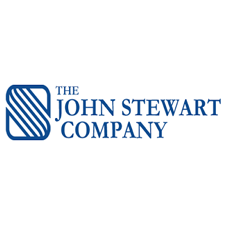 Kendwood Investments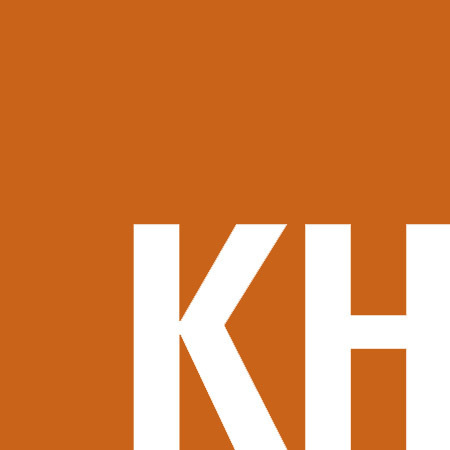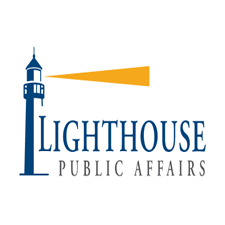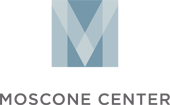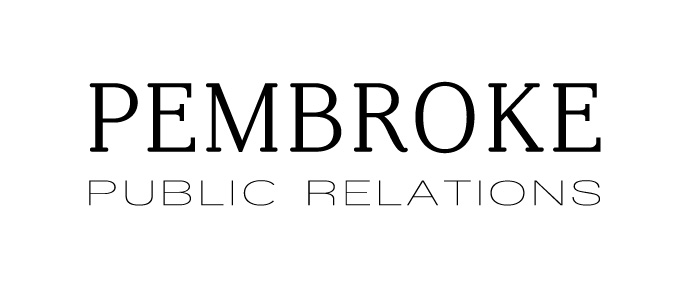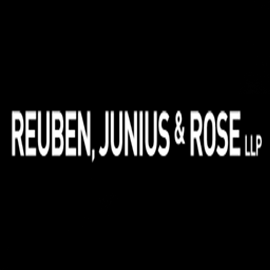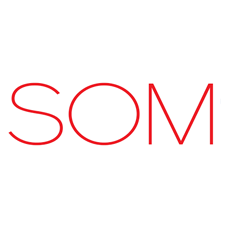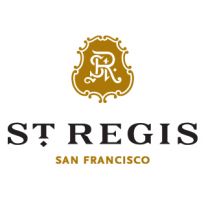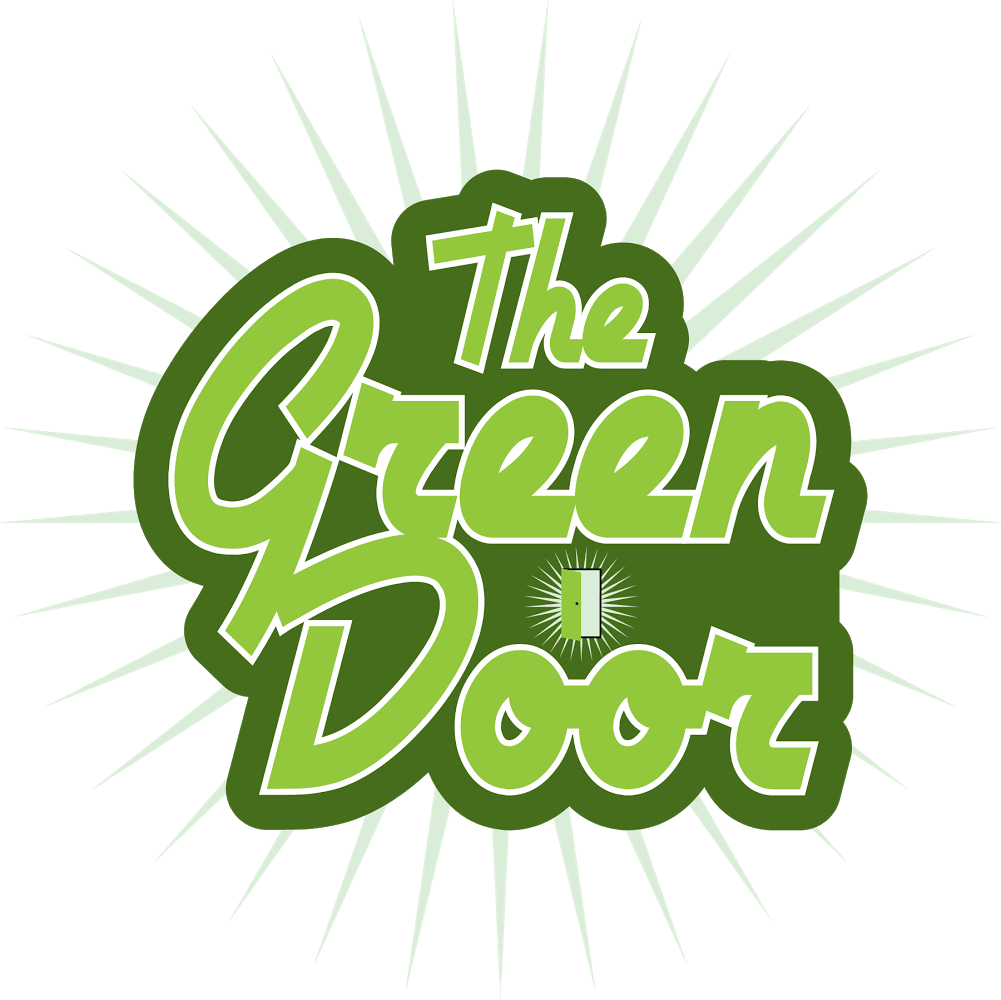 Art & Culture Advocate
Museum of the African Diaspora
One Hawthorne Owners Association

SFMoMA
Yerba Buena Center for the Arts
Venders

Nanette Duffy & Kathleen Wade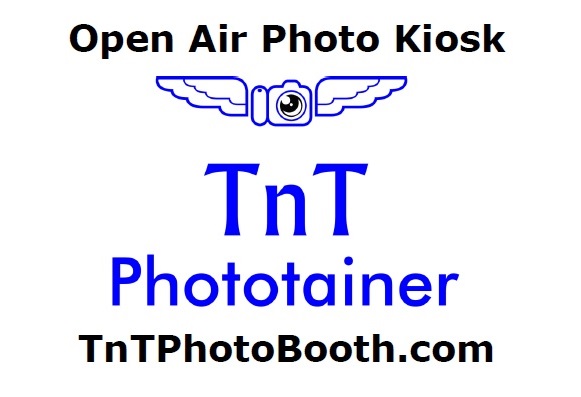 Celebrate 25 years of Yerba Buena! www.yerbabuena.org/gala
Third Thursdays in Yerba Buena
Thursday, September 15th
5:00 pm - 8:00pm



Participating Institutions:

American Bookbinders Museum
355 Clementina Street

California Historical Society Partnering with the Cartoon Art Museum
678 Mission Street @ 3rd

Contemporary Jewish Museum
736 Mission Street @ Yerba Buena Lane
Third Thursdays Live at The CJM: Thompsonia with Suzy and Eric Thompson
Thursday Sep 15 | 6:30-7:30 $8
Thompsonia is the long-awaited collaboration between Berkeley's roots music polymaths Eric and Suzy Thompson and their daughter Allegra. Original songs ricochet between the rowdy and the sentimental, rockabilly to Americana.



Museum of the African Diaspora (MoAD)
685 Mission Street @ 3rd
Enjoy Free Admission to our exhibitions, The Grace Jones Project and Dandy Lion: (Re)Articulating Black Masculine Identity. Join us for an evening of dialogue about black philanthropy and the arts followed by a film screening & discussion. The dialogue will be moderated by Jackie Copeland-Carson, Black Philanthropy Month Founder and Chair, Pan-African Women's Philanthropy Network, with Keynote Speaker actor Danny Glover, and will be followed by a screening and discussion of award-winning filmmaker Pamela Harris's short film FARIAS: AN AFRO URUGUAYAN LOVE STORY.



New Partner! Tech Shop
926 Howard Street, San Francisco

Yerba Buena Center for the Arts
701 Mission Street @ 3rd

Yerba Buena Gardens Festival
Jessie Square @ 736 Mission Street in front of the Contemporary Jewish Museum, live music and dance!

Then experience exclusive discounts like happy hour pricing at our neighborhood partners with the bright yellow Third Thursday sticker given to participants who attend one of the neighborhood's cultural institutions. Our partners include:




Learn more about Third Thursdays: https://thirdthursdaysf.wordpress.com/.
RSVP or share on our Facebook event page: https://www.facebook.com/events/1820609064833989/.
Membership Spotlight
For the first time ever, Delarosa launches happy hour at both the Chestnut St. and Yerba Buena Lane locations of the popular Italian pizzeria. On the menu: cocktails and wines by the glass, beer, pizzettas and antipasti--all for just $6 and under.

PLUS: The newest Delarosa location (Yerba Buena Lane) now features a patio--perfect for weekend brunching and after-work boozing and snacking. Decked with olive trees and glowing votives, and outfitted with a generous assortment of heaters, wind screens and blankets for those cold SF-summer evenings, Delarosa's patio is prime for date night, meetings, happy hour, and everything in between.

In addition, Delarosa has added 8 new cocktails to the beverage list. Highlights include:
Timeless Sophia (named after Italian actress Sophia Loren, who appears as the subject of a work of art in Delarosa Yerba Buena's bar) apricot liqueur, aquavit, cava
Un Altro Po (Italian for: I'll have another) gin, contrato bianco, dolin dry vermouth, suze
Maltese Falcon (mezcal, nonino amaro, peach, chili tincture, lemon).

Please see below for happy hour details and a complete list of new cocktails.

When:
Happy Hour
Mon. - Fri.,

4pm - 6pm



Where:
Delarosa, Chestnut St.
Delarosa, Yerba Buena Lane

Happy Hour Menu:
APERITIVO COCKTAILS
by the glass $6/ carafe $17
Aperol Spritz aperol, cava, seltzer, orange
Marcello bourbon, rye, alessio chinato, carpano, angostura
Sophia's Limonata gin, citrus, organic simple

WINE
by the glass $6/ carafe $17
Cava Miquel Pons Reserva, NV
Vernaccia Poggio Basso Toscana
Sangiovese Scarpetta Toscana

BEER
$ 4
Sudwerk Pilsner 12oz
Moretti La Rossa 12oz

BITES
hot salami pizzetta spicy coppa, provolone, calabrese chili oil 6
funghi misti pizzetta tomato, fontina, thyme 6
fried artichoke hearts, caper aioli 5
saffron risotto arancini, smoked mozzarella, marinara 5
vegetable frittura with calabrese aioli 5


NEW Cocktails:
$10
Un Altro Pogin, contrato bianco, dolin dry vermouth, suze

Marcelo's Mistress gin, becherovka amaro, toasted fennel, lime

Monte D'oro bourbon, strega, carpano vermouth, lemon

Estate sherry, crème de mure, banana du bresil, menthe, citrus

Royals bourbon, cacao, cynar, bonal

Timeless Sophia apricot liqueur, aquavit, cava

Maltese Falcon mezcal, nonino amaro, peach, chili tincture, lemon

È Meglio cachaça, hibiscus, raspberry, lime
---
Join the Alliance
Become a member in 2016

Support the Yerba Buena Alliance by joining today. You can learn more about our different membership levels by viewing the form here:

Benefits of membership include:
Advocacy & Representation
Information and Networking
Marketing & Publicity
Join the Alliance to support the community building programs of the organization. Thank you to those who have renewed in 2016! We appreciate it! Please mail your membership check to our address at 735 Market Street, 3rd Floor, San Francisco, CA 94103.

If you have questions or need more information about membership, please contact the Alliance.