CERES Fair Food's Shop News for the latest news, recipes, discounts and more from CERES.
View this email in your browser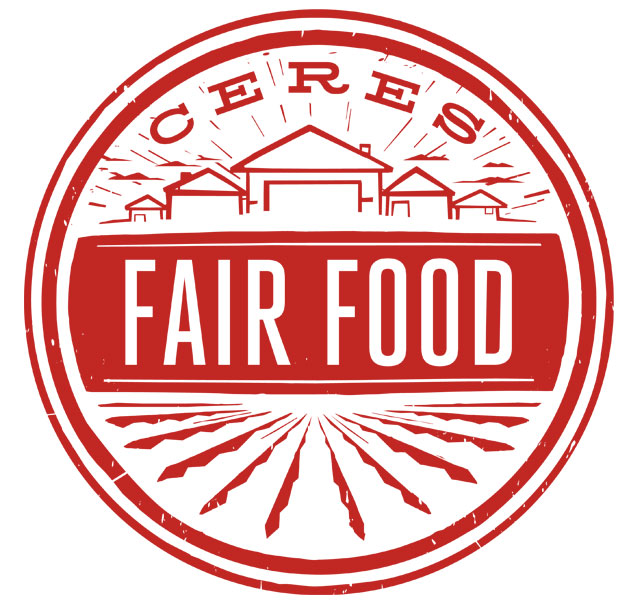 Shop
This Week's Boxes
What's New
Specials
Recipes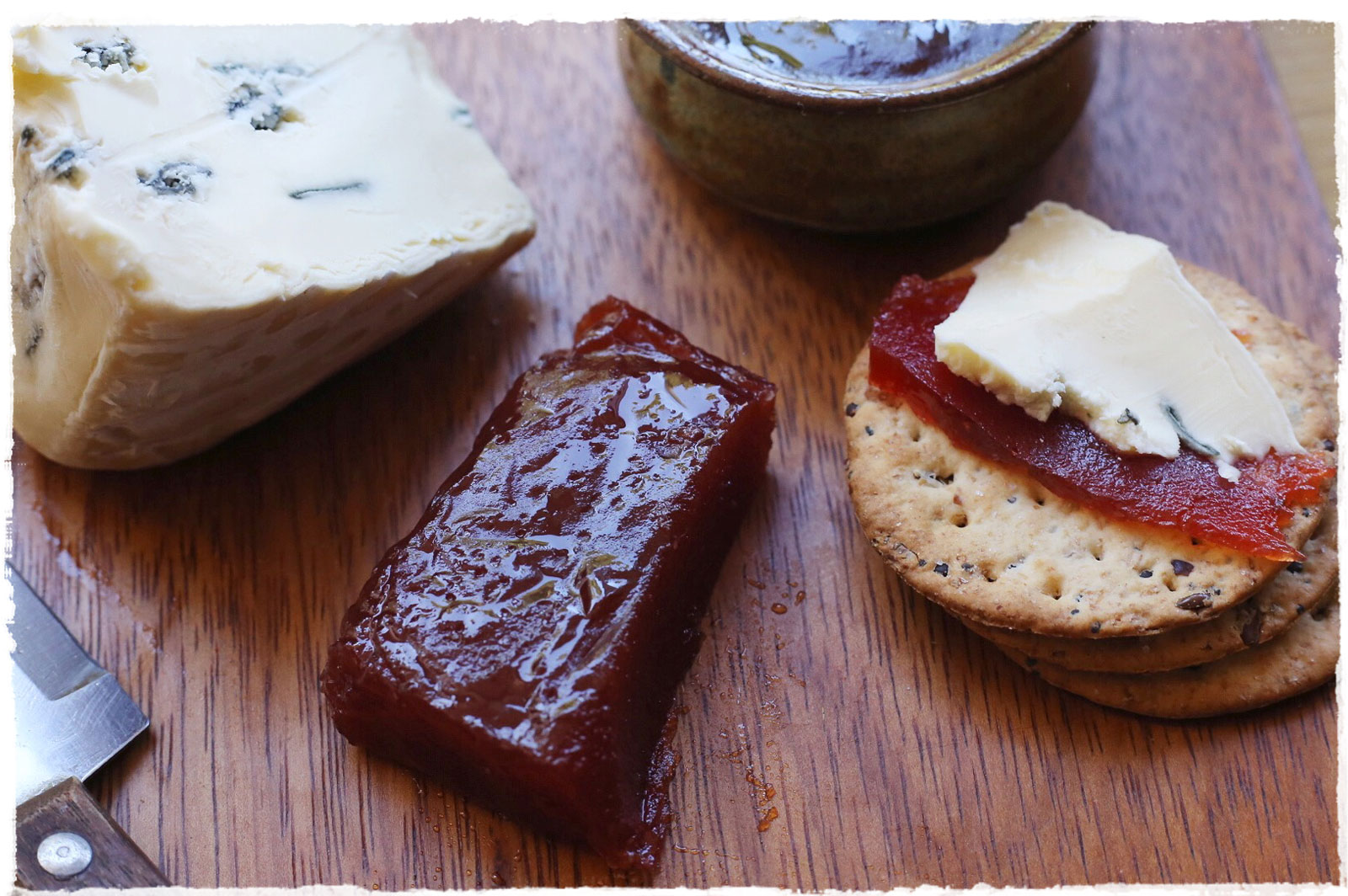 Making quince paste might not be what you imagine doing if you have a day up your sleeve, but it's pretty awesome and delicious. Everyone wants quince paste on their cheeseboard. With time, heat and sugar, you can transform autumn's strange offering into a cheese board dream, and enjoy it with the satisfaction that comes from making something yourself you might otherwise buy. It's a long, slightly messy process, but really quite easy so if time is on your side maybe give quince paste a go. It might be the alternative passata-making tradition for you this long weekend.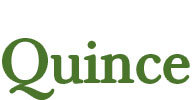 The fruit of the quince tree is thought by some to be the original apple of biblical fame, which makes Jenny and Steve, who grew these little beauties, either pretty old or just aptly named. Quinces often inspire a lot of Maggie Beer-esque swooning from fans, perhaps because of the mystery surrounding their transformation from hard rock-like orbs into fragrant, ruby-coloured jewels, studded with the subtle, heavenly flavours of autumn's embrace … whoops.

$6.90 per kg


Ever since I read 'Animal, Vegetable, Miracle' by Barbara Kingsolver, I can't eat a red capsicum without thinking of the little capsicum plant's risky, long and arduous parenting journey. How far they've come, from young plant to flower to fruit, and fruit finally turning from green to red. And how quickly they're eaten.

1 for $1.95
2 for $3.50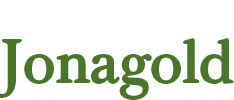 Jonagold, delicious child of Jonathon and Golden Delicious, are more pleasant to crunch than a quince, though they do sound a bit like a canine hybrid bounding up to you in the dog park. Off with you, Labradoodles and Cockapoos, I'm eating an apple that is older than your kind.

1kg $6.50
2kg $12.50


If you quite fancy a dabble in alchemy, love potions, and alternative remedies then the humble quince might be your personal fruit mascot. Long used in home remedies for throat, lung and stomach ailments, in ancient Greece it was also regarded as the fruit of love, marriage and fertility and the gift of choice for newlyweds to nibble on during their honeymoon. A few quinces on the gift registry would seem a strange choice at first. Stashed in an ancient suitcase-with-wheels, surely they'd get that fluffy coating all over the clothes, and the entire romantic getaway could be spent stirring a pot of over-ripe quinces that might never set. But maybe old Aphrodite was onto something. Something deeper, something at the hard seedy core of it. Like a box of odd shaped and bitter fruit from the back corner of the orchard, so we too, with a little persistence, can be cooked up into something delicious to ladle onto breakfast.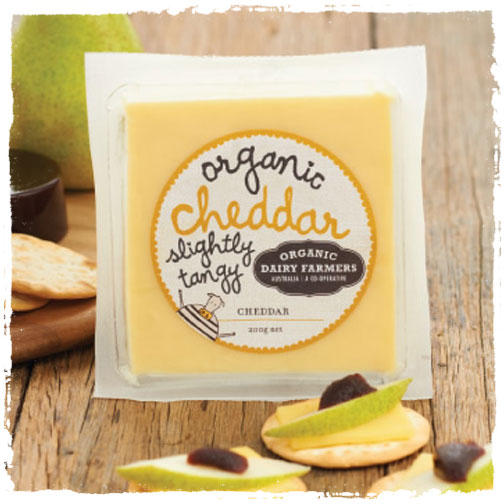 True Organic Cheddar Cheese 200g
It must be the heady fragrance of those darn quinces, but even this cheddar – I'm starting to see it differently. What was once sweet organic milk, is now, after 6 months on the shelf with only some vegetarian rennet for company, is a helpful block of flavourful fromage. Miraculous!

Down from $7.65 to $6.95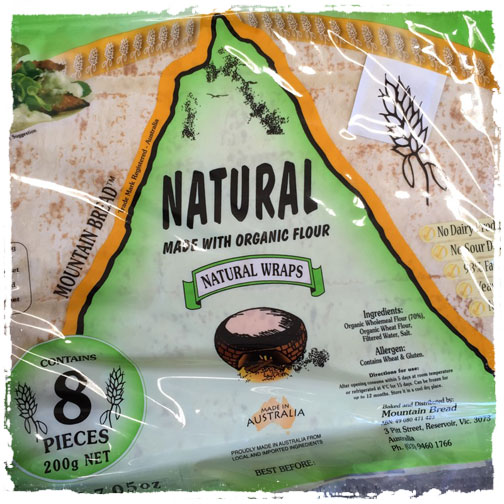 Organic Mountain Wraps 200g
They're flat, which is space efficient but very unlike mountains. Yet they can effortlessly surround an avocado and cheese and rocket-lined valley like only a mountain range can. The mystery remains.
Down from $3.95 to $3.65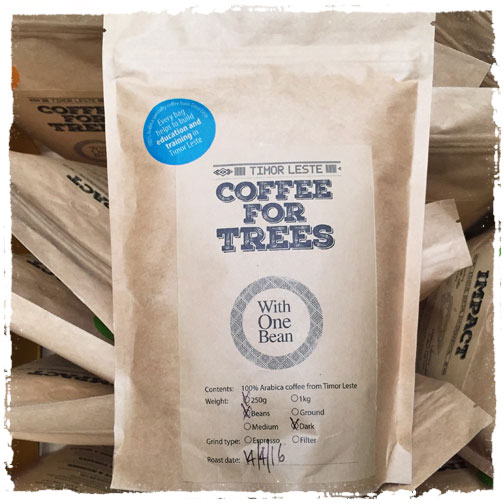 Coffee WithOneBean 250g, bean or ground
The WithOneBean enterprise pays a fair price for each crop, trains subsistence farmers and helps reforest the incredible landscape of one of our closest neighbours. One of our fabulous new suppliers, increasing productivity in the warehouse whilst making the world more awesome.
Down from to $11.95 to $10.95







You are receiving this email because you opted in to receive our newsletter through our website or an event where you agreed to be added to our list. Had enough of our food shop emails? We'll miss you, but you can click here to unsubscribe

CERES Fair Food
6/198 Beavers Rd, Northcote, Melbourne VIC 3070 Australia
Email: info@ceresfairfood.org.au
Phone: 03 8673 6288

Copyright © 2015 CERES Fair Food, All rights reserved.
ABN 60 133 437 610 (CERES Inc).